Jayne Violette, PhD
Associate Professor, Communication Studies
Hargray Room 213
One University Boulevard
Bluffton, SC 29909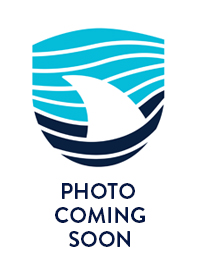 I am a Professor in Communication Studies program at USCB. I've taught a wide variety of communication courses for over thirty years for universities in the Southeastern United States.
I earned my BA in Communication Arts at Georgetown College (KY), my MA in Theater Arts from the University of Kentucky, and my doctorate in Communication also from the University of Kentucky.
My academic research has primarily centered around communication program development and assessment, instructional communication research and theory and health narrative scholarship.
Education
Teaching
Research
PhD in Communication. University of Kentucky
MA in Theatre. University of Kentucky College of Fine Arts
BA in Communication Arts. Georgetown College
COMM B140 - Public Communication
COMM B190 - Introduction to Communication Studies
COMM B201 - Interpersonal Communication
COMM B230 - Organizational Communication
COMM B255 - Communication Studies Research
COMM B308 - Persuasion and Social Influence
COMM B345 - Storytelling in Contexts
COMM B350 - Health Communication
COMM B390 - Family Communication
COMM B398 - Topics in Communication Studies
COMM B450 - Intercultural Communication
COMM B490 - Communication Studies Capstone
COMM B495 - Internship in Communication Studies
Communication Program Development and Assessment
Instructional Communication Research and Theory
Health Narrative Scholarship